Examination of status quo of Asbestos at the Donauturm Vienna
Client:
Donauturm Liegenschaftsverwaltungsgesellschaft mbH at HSG Zander GmbH Austria
Country:
Austria
Project duration:
October 2007 - November 2012
Services:
Examination of building pollutants, environmental expert opinion, planning and tendering of abatement works
Download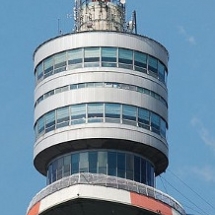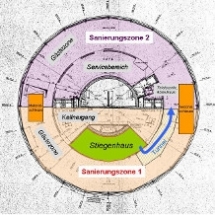 The ceilings in Vienna's Donauturm tower are covered with a coating that
contains weakly-bound asbestos for fire protection. Since 1991 these have
been refurbished and monitored on a regular basis. In addition to periodic
inspections and expert opinions iC prepared a remediation plan including
a draft cost estimate and supervised the correct execution of asbestos
remediation works.