Koralm Railway Graz – Klagenfurt
Klijent:
ÖBB-Infrastruktur AG
Lokacija:
Austria, Styria/Carinthia
Trajanje projekta:
07/2000 – 06/2016
Usluge:
Expert support in the fields of vibrations, noise, air quality
Download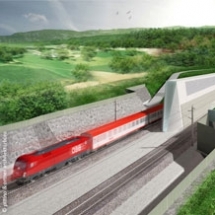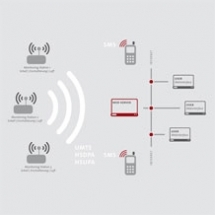 The Koralmbahn railway is to connect the cities of Graz and Klagenfurt.
The route is designed for a speed of 160 to 200 km/h, which allows to reduce the travel time from three hours to a mere one hour.
The core of the connection between the capitals of the provinces of Styria and Carinthia will be the Koralm tunnel with a length of 33 km.