Brenner Base Tunnel – Exploration Drifts Innsbruck – Ahrental and Wolf – Vibration Measurements
Client:
BBT SE
Country:
Austria, Tyrol /Italy
Project duration:
November 2009 - December 2015
Services:
Vibration monitoring during construction
Download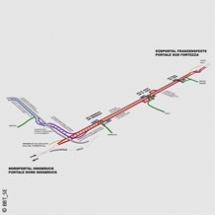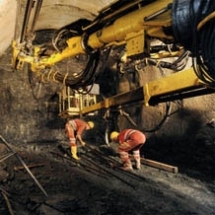 The environmental impact assessment of the Brenner base tunnel
resulted in the requirement for continuous vibration monitoring during
the construction of the exploratory tunnels. This involved the placement
of monitoring devices in residential buildings and in various installations.
Data were transferred by remote data link to a central data base and
could be accessed by the project team via an Internet platform.